Adults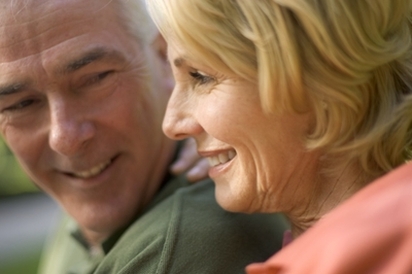 Depending upon the issue at hand, the needs of our adult patients can be complex. Neuropsychological consultations and evaluations are provided for our adult patients who face conditions that have implications for cognitive and emotional health.

Neuropsychological Evaluations may be completed to better understand how a condition has impacted an individual's cognitive or emotional health. Evaluations may also be conducted to help referral sources with more accurate diagnosis, medication management, treatment, or rehabilitation issues. Evaluations may also be sought to establish a baseline of cognitive or emotional functioning that can then be compared to at later dates for optimal treatment guidance. Finally a Neuropsychological Evaluation may be requested to help in maximizing a patient's level of independence. For instance, in geriatric populations, an evaluation may be requested to help in identifying adaptive strategies to prolong independent living in the home.

Some of the more common conditions and issues evaluated at Northeast Neuropsychology include the following:

• Problems with Changes in Attention or Memory
• ADHD
• Learning Problems
• Accomodations Testing (e.g. LSAT, MCAT, GRE, etc.)
• Cerebrovascular Problems Such as Stroke
• Seizure Disorders
• Alzheimer's
• Cardiac Problems
• Parkinson's Disease
• Huntington's Disease
• Autistic Spectrum Disorders, Including Asperger's Disorder
• Brain Injury
• Cancer / Cancer Treatment
• Emotional/Psychiatric / Behavioral Problems

Our evaluation approach is individualized for each patient depending upon the issue, diagnosis, condition or question at hand. Our team of doctors is highly experienced and eager to become part of your treatment team.





---